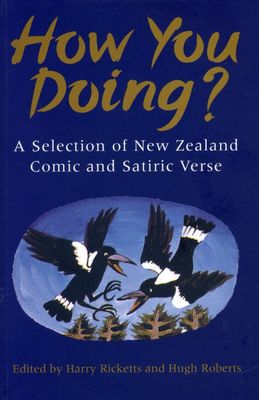 $34.99
NZD
Category: Poetry | Reading Level: very good
New Zealand comic verse is celebrated in this anthology, which contains an exciting mix of the well known and the unexpected - tramping and pop songs, kiwiana, bush ballads, satire, parody, light and nonsense verse. Some is previously unpublished.
$29.99
NZD
Category: Poetry
Foreword by Kerry Carman, Botanical Artist FSBA (London), Writer and Consultant, Wylde Green Cottage, Masterton, New Zealand : " It is my very great pleasure to provide the foreword to chiaroscuro. Joy Ogier has a rare talent and a unique vision, using plant images as metaphors for human experiences and personalities. These crisp verbal portraits possess a luminosity and clarity that not only show deep insight into human nature but have a translucent quality, drawing aside for a moment the veil that separates us from truths only dimly perceived or partly suggested - enabling us, with her, to see into the heart of things, providing other deeper layers of meaning. 'chiaroscuro' makes a very special contribution to the body of poetry, inspired by plants and the natural world. It is a book I wish I had written." ...Show more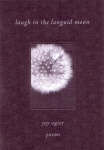 $29.95
NZD
Category: Poetry
Poems by Joy Ogier Published September 2006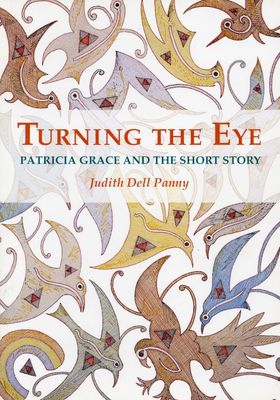 $24.95
NZD
Category: Poetry
Seven of Patricia Graces's short stories are reprinted. Judith Dell Panny follows each story with a commentary, discussion topics and a glossary.
Items per page:
1 - 4 of 4